Stop throwing your hard earned money away on high monthly rental costs associated with renting your delivery vehicles! 
Midway offers turn-key service to the shipping and home delivery industry.
It's no secret that the growth of the online shopping industry has outpaced most business owners expectations and the independent delivery contractor business is booming!
Are you currently a home delivery provider or you're thinking of starting a home delivery business with a major retailer? Are you already contracted by a major shipping company, big box retailer or online retailer? Are you a business owner or fleet manager looking to control and monitor expenses through fixed operating costs?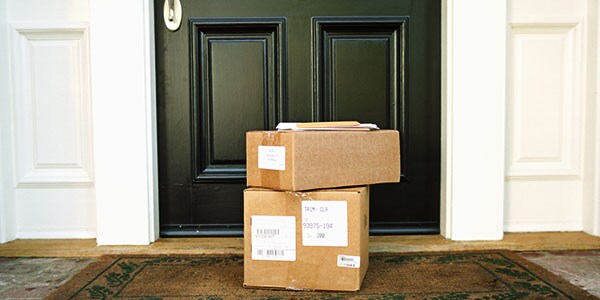 Our dealership offers turn-key service to nearly every industry. Contact us today and find out how we can help make it easier to grow your delivery business.