At Midway, Commercial Trucks aren't a separate department,
IT'S WHAT WE DO.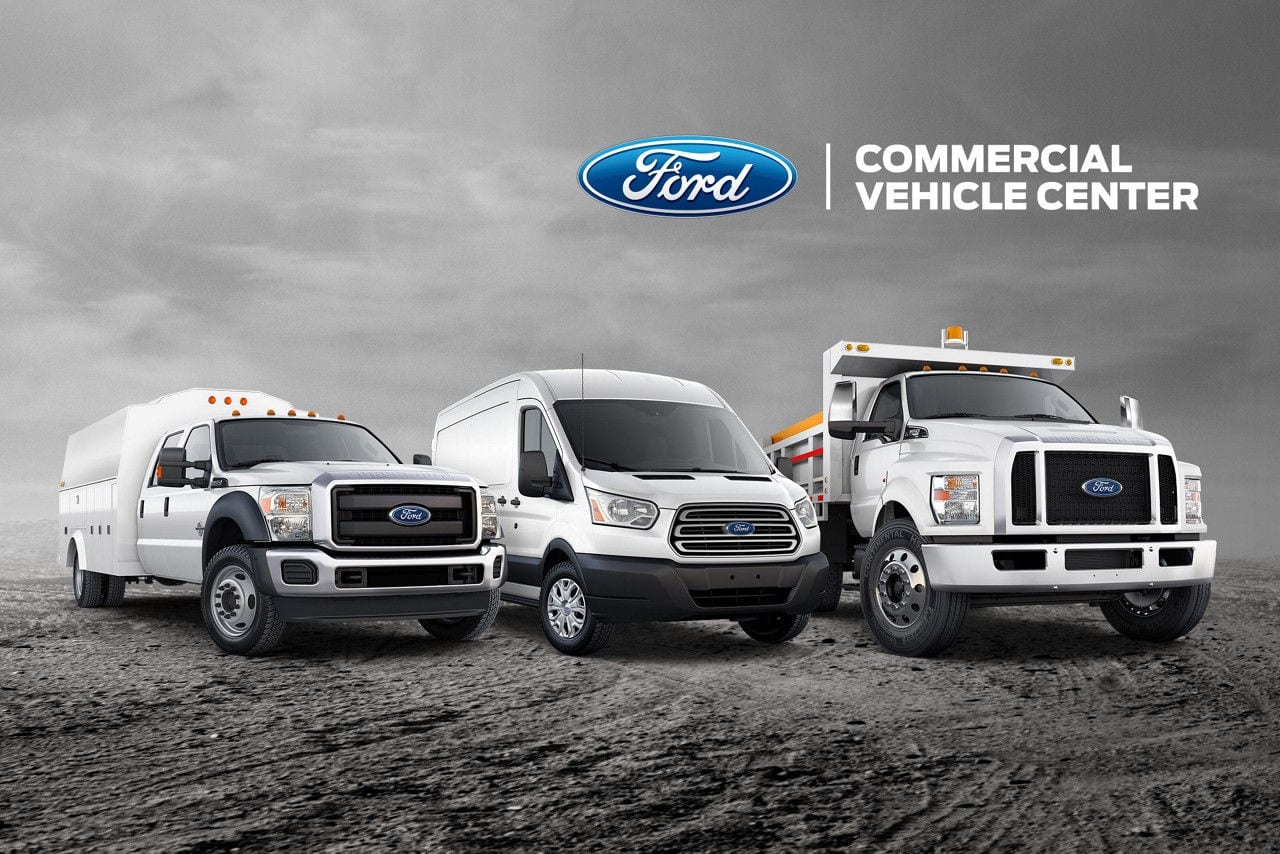 GOT CHASSIS? Unlike most dealers...Yes, we do! 
If your truck is the most important tool you have... you need it to the be able to handle the job. With over 50 years experience in delivering the right tools for the job, Midway knows how to build the right trucks for our customers. From tool boxes to cranes we've got you covered. Click the links below to see some of the Work Ready Vehicles 
available are our commercial truck dealership, and the specs for each one. We work closely with the world's top quality manufacturers of these products to deliver the best fit for your line of work. If you have an idea of what you need, the experts here at Midway Ford Truck Center will find a 
 way to make it happen!