Ford Financing & Leasing in Kansas City, Missouri 
From an array of affordable Kansas City auto loan and financing options to finance trucks and upfits like flatbed and gooseneck body trucks, crane body trucks, forestry body trucks, and box trucks we've got you covered. Midway also has great finance and purchase options available to our retail truck, SUV and crossover customers. Our experienced team of salespeople and our finance department that has decades of experience in retail and commercial financing has plenty of options available and will make purchasing your vehicle simple and easy. 
We have great financing options on our entire selection new and pre-owned vehicles, trucks, SUV's and crossovers as well. On the right side of the page is our retail loan application link. Please use the business application if you're looking to finance a new or pre-owned vehicle under your business name. Don't forget to check out the current Ford incentives to discover additional savings on popular new models.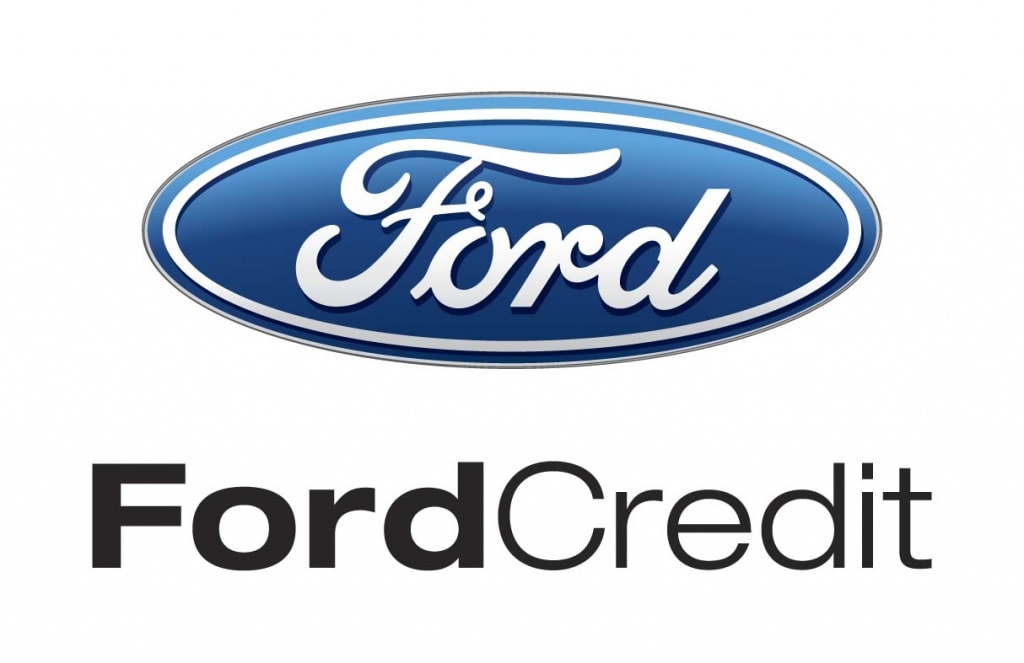 As well as financing and leasing, Midway Ford Truck Center offers service and protection plans for the entire line of Ford products to help protect your investment over the long haul. We can tailor several of our plans to fit your needs. Midway Ford Truck Center has a strong relationship with Ford Motor Credit and is committed to finding you the perfect finance plan to suit your finance needs.
There is no need to worry about the security of your personal information when applying for a loan or truck lease, since our online financial application system translates the data into an encrypted format, which can only be deciphered by loan organizations that have authorized access.
Please contact our Business Manager Dan Irwin for more details on the products and services that we offer here at Midway.
Personal Credit Application
Business Credit Application