***FORD CLOSES MAVERICK ORDER BANK DUE TO OVERWHELMING DEMAND!!!***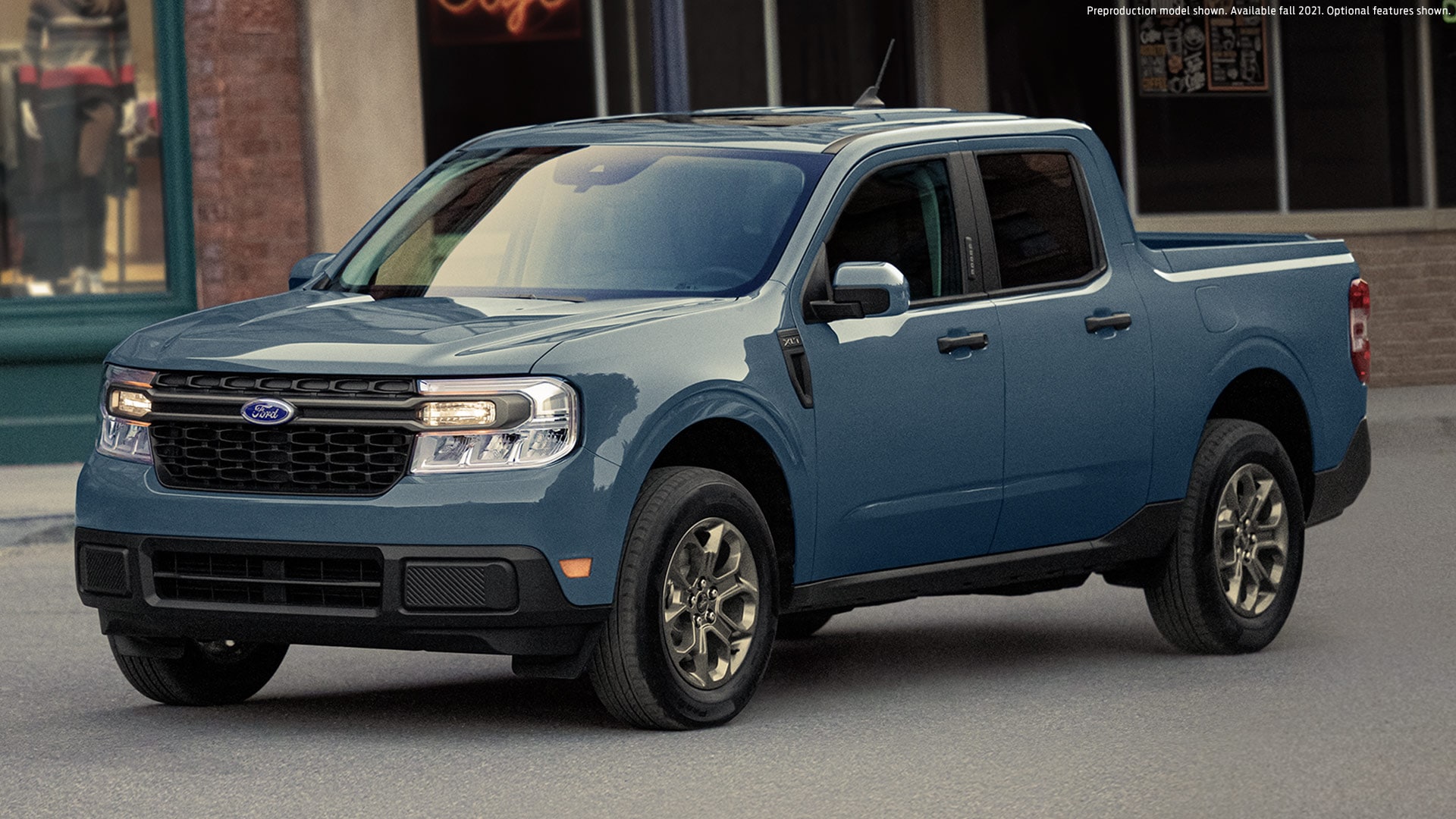 In 2021 Ford announced that they would be entering the compact pickup market once again when they unveiled the all new 2022 Ford Maverick. As they had done with Bronco, Ford offered a chance for customers to reserve a Maverick for production and customers who had reserved a Maverick would be placed in priority status when it came to getting their vehicles built. Shortly after opening the reservation system, Ford had over 100,000 reservations for the new truck, which far exceeded production capacity for the 2022 Model Year. Subsequently, Maverick Hybrid orders were stopped in October of 2021 and the entire Maverick order bank closed in January of 2022. Ford has completely closed the Maverick order bank for 2022 and is planning to re-open the order bank for 2023 model year in late summer of 2022.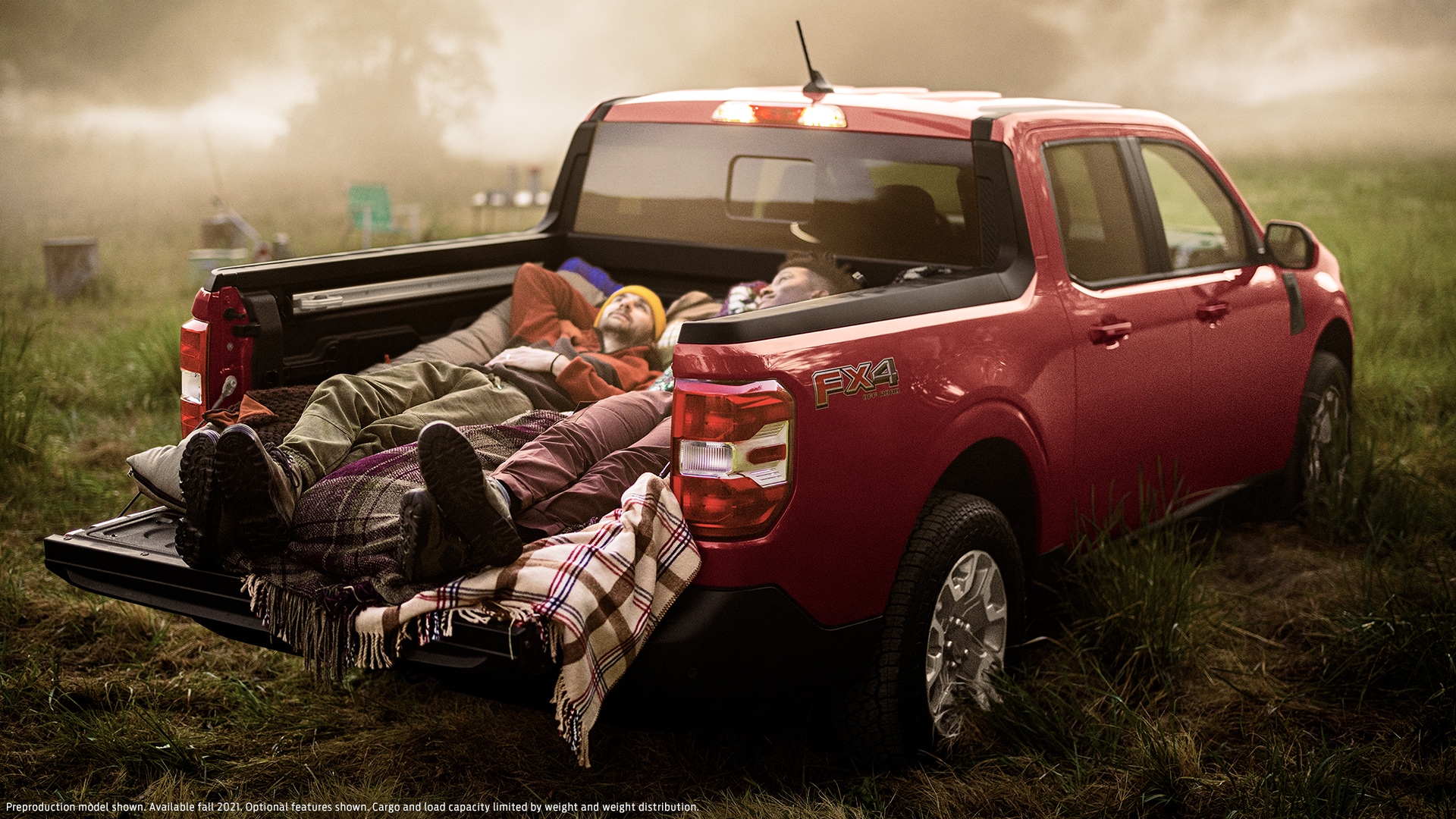 Due to overwhelming demand and extremely short supply for Ford's new small pickup, Midway does not have any unsold Maverick inventory on order, or in stock. This short supply, coupled with a "build to order" business model shift at Ford has lead to dealer stock being all but non-existent. The fastest and most cost effective route to getting a Maverick is to order your vehicle once the order bank re-opens late summer of 2022. 
Please stay tuned to Ford.com for more details regarding when Ford plans to re-open the Maverick order bank.