***FORD CLOSES 2023 MAVERICK ORDER BANK DUE TO OVERWHELMING DEMAND!!!***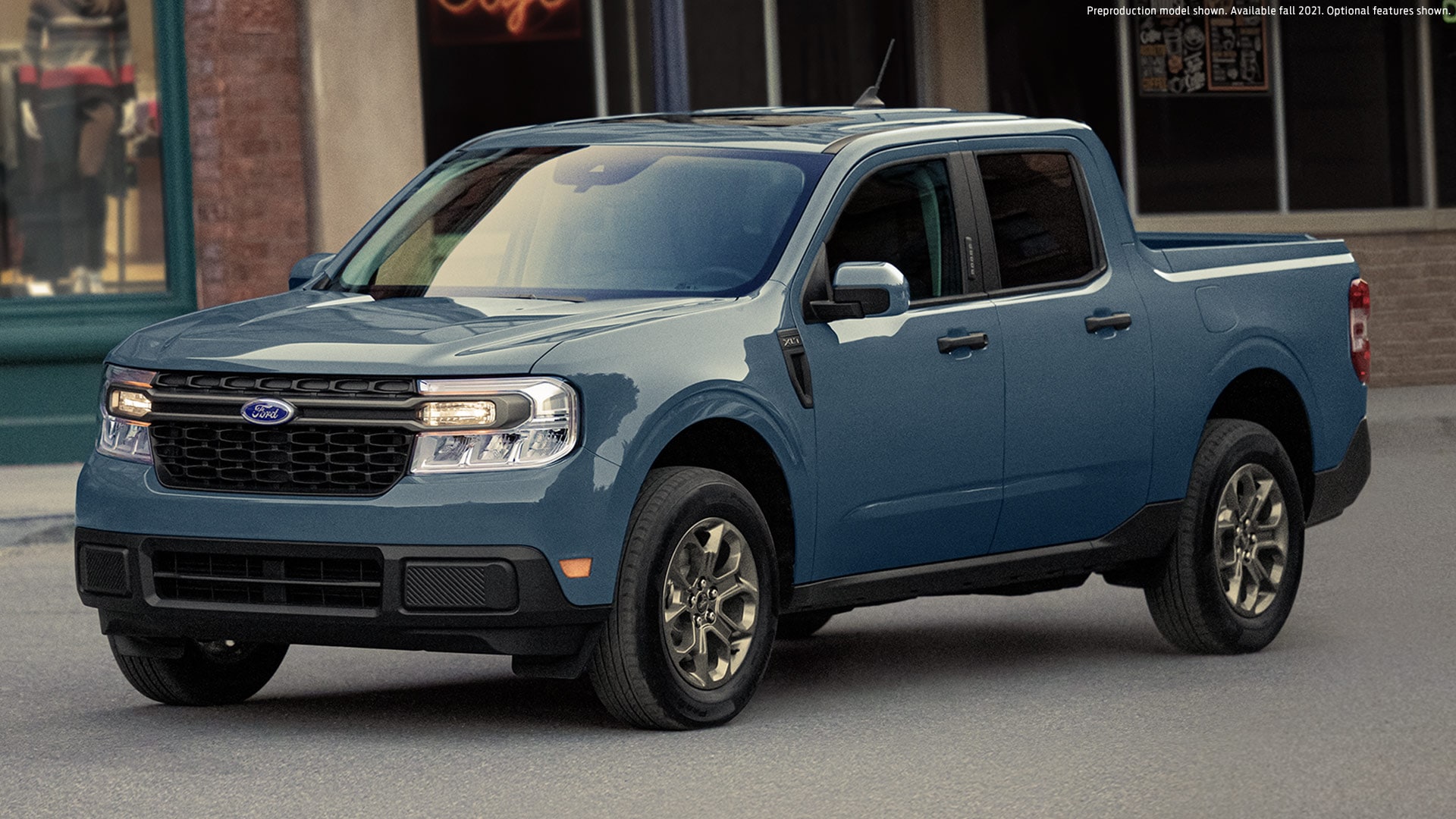 In 2021 Ford announced that they would be entering the compact pickup market once again when they unveiled the all new 2022 Ford Maverick. While deliveries of 2022 Maverick were steady, many customers that placed orders for 2022 Maverick were told that their orders would be delayed until 2023 Model Year. For 2023 model year, the demand for Maverick was once again so high that Ford stopped taking new Maverick orders in October of 2022.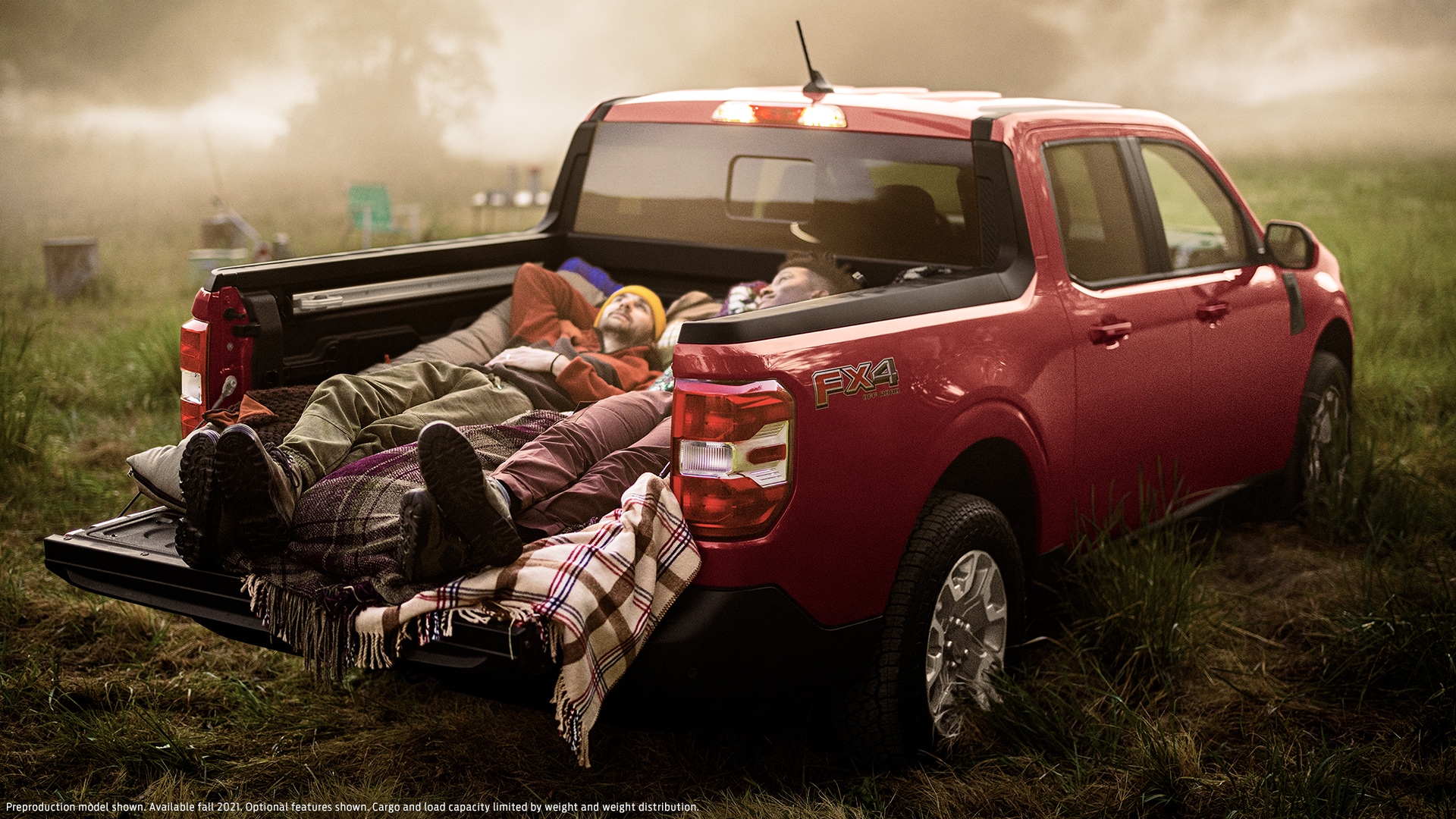 Due to overwhelming demand and extremely short supply for Ford's new small pickup, Midway does not have any unsold Maverick inventory on order, or in stock. This short supply, coupled with a "build to order" business model shift at Ford has lead to dealer stock being all but non-existent. The fastest and most cost effective route to getting a Maverick is to order your vehicle once the order bank re-opens late summer of 2023 for 2024 model year production.  
Please stay tuned to Ford.com for more details regarding when Ford plans to re-open the Maverick order bank.