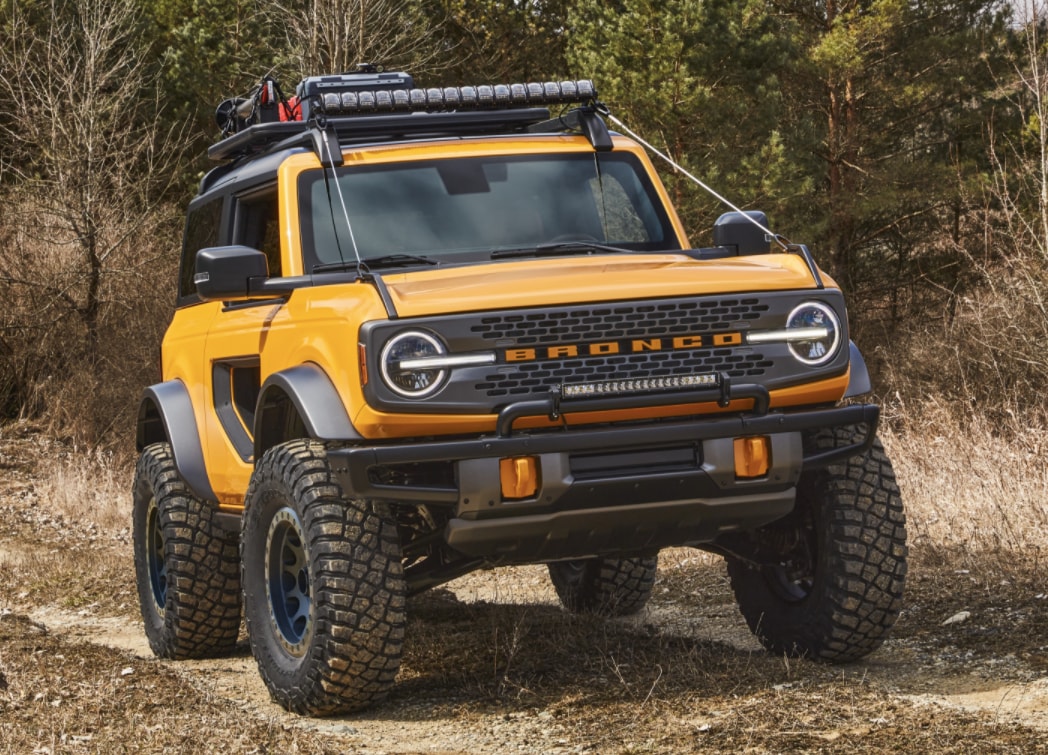 ***UPDATE***
Due to overwhelming demand for Bronco, Ford has announced that the 2022 Bronco Order Bank has closed. Ford has also announced that they will not currently be accepting any additional 2023 orders at this time.  
Broncos have been arriving at a steady pace here at Midway Ford Truck Center, INC and many customers have been enjoying their new vehicle. Ford has indicated that Bronco production for the first year and second model years are completely reserved and sold out. We do have Broncos available for test demonstration drive by appointment only, unfortunately due to high demand and in order to make sure that our customers who ordered Broncos are first in line to receive them we have not ordered any Broncos for dealer stock.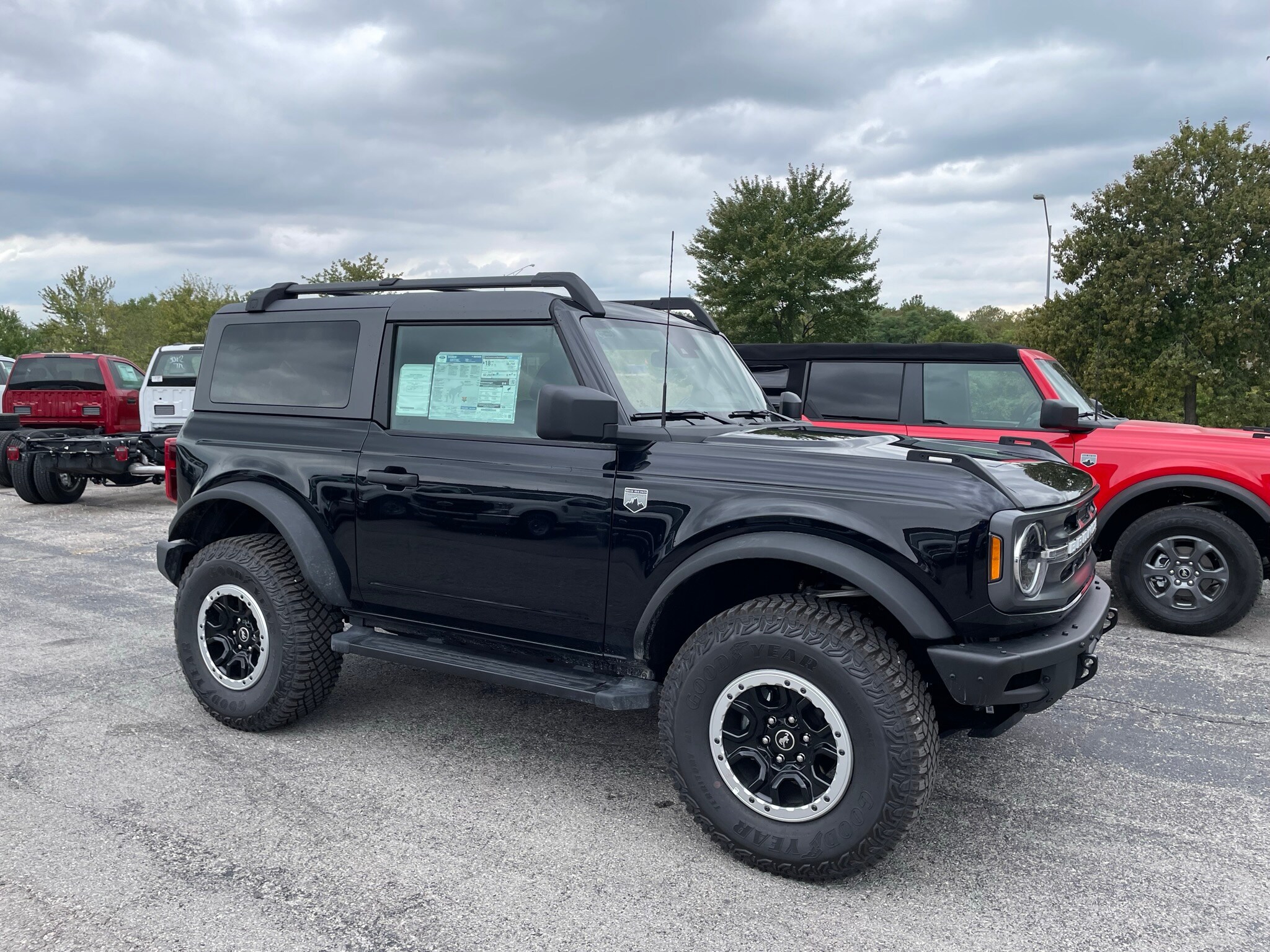 Our specialists are off road enthusiasts consisting of people who have built their own off road and performance rigs and have logged many miles on some of the toughest trails. When you talk to one of our Bronco Specialists, you're talking to someone that has real world experience off road, people who enjoy being off the grid and would rather be playing in the dirt than sitting on the couch. Fresh off of our training stint at the Bronco Off-Roadeo in Austin, TX, our Bronco Specialists are excited to share first hand experience off-roading in both Bronco and Bronco Sport.