Midway Ford Truck Center is your source for all things Ranger!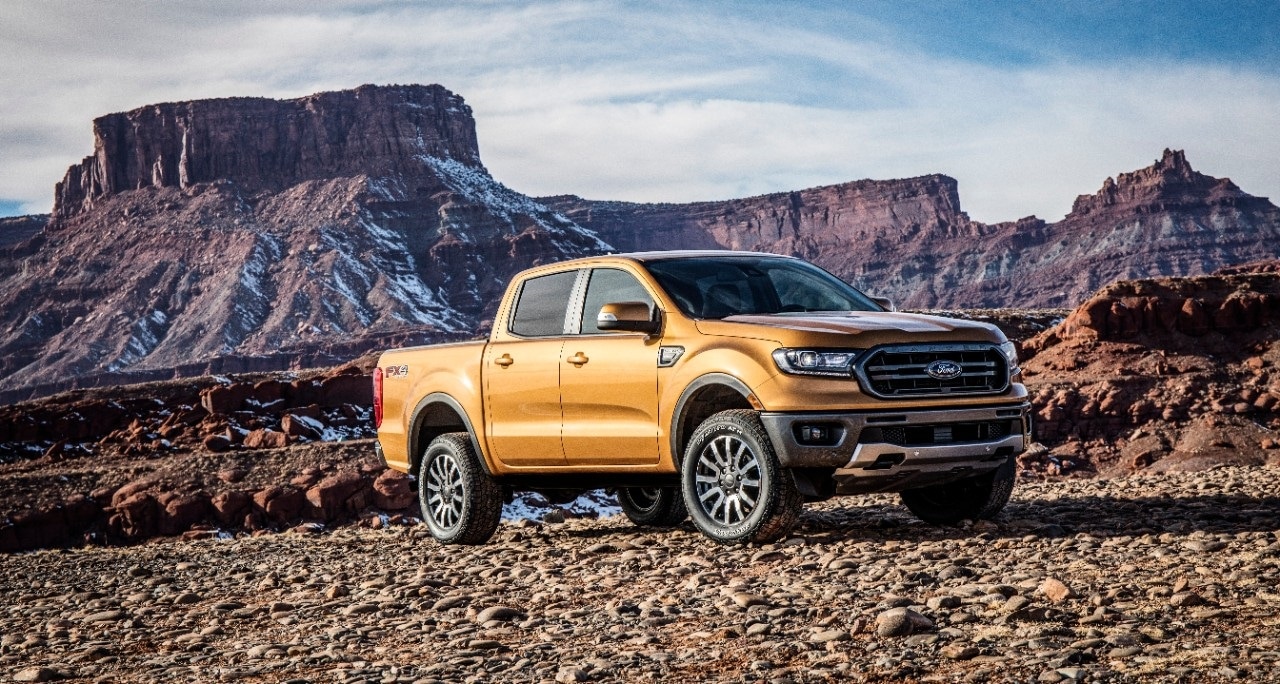 Production is slated for late 2018 and the order bank should open up late summer/early fall. If you're interested in placing an order for a new Ranger, please contact us using the links to the right side of the page. 
We can't wait to be able to offer this truck once again! Stay Tuned!